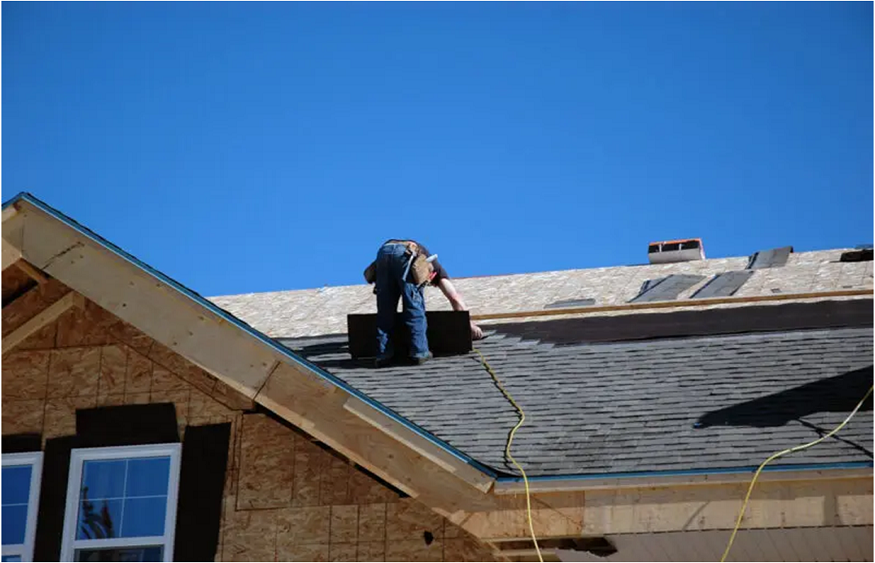 Maximizing Your Home's Value With a Roof Replacement
When it comes to increasing your home's value, there's nothing more crucial than having a well-maintained roof. We, at All Star Roofing, understand how vital your roof is in enhancing your property's worth and appeal in the competitive real estate market. When you're selling your home, every detail matters, and neglecting your roof's condition can be a costly mistake.
By recognizing the importance of a sturdy roof, you can make informed decisions that will undoubtedly boost your home's potential in today's competitive real estate market.
Roofing Problems Can Hinder Your Sale
When evaluating a property, potential buyers might overlook minor imperfections like overgrown landscaping or outdated fixtures. However, one thing that can instantly deter them is a roof in desperate need of replacement. The cost and the potential for water damage linked with a faulty roof make most buyers hesitant to proceed with a purchase. Even if you choose not to disclose the age or condition of your roof initially, a thorough home inspection will eventually reveal the truth.
Curb Appeal: Leaving a Lasting Impression
First impressions matter, and in today's digital age, they often happen through online listings. The state of your roof significantly influences your home's curb appeal, which directly affects a buyer's interest.
An aging or damaged roof can create a negative impression right away, discouraging potential buyers from exploring further. Considering the limited time buyers spend scanning online listings, you want to ensure your property stands out for the right reasons.
When buyers come across your online listing, they're looking for a visually appealing and well-maintained home. A newly replaced roof plays a vital role in enhancing your property's overall look. It adds a touch of freshness and modernity that can capture potential buyers' attention and increase the likelihood of them wanting a tour or making an offer.
FACT: A New Roof Boosts Your Home's Value
If you've reached the point where it's time to replace your old roof with a new one, while the upfront costs may seem daunting, you can actually recoup a significant portion of that cost in equity.
A new roof is a valuable upgrade that improves your home's appeal and marketability. It offers long-term peace of mind and security, which are highly valued by buyers. Unlike some upgrades, a roof replacement is a necessary improvement expected by homebuyers, and doing so will immediately elevate your listing above those with older roofs.
According to national data from HomeAdvisor, a new roof provides an average return on investment of 62.9%. This impressive ROI, combined with the sense of security it offers, makes it an enticing selling feature. And keep in mind, this data is from before the housing market started booming. Currently, property values are still high and even rising in some areas, with low inventory, making your new roof even more valuable.
This post was written by a roofing specialist at All Star Roofing. We offer the best Tampa roofing. We are a family-owned and operated roofing business, striving to be the best in our industry. Our family has been in the Tampa Bay area for over 60 years, and our objective has always been to provide roofing services at a fast, reliable, and competitive rate. All Star has a tradition of quality workmanship, servicing residential and commercial properties.